There's a prevailing enterprise perception that compliance with data protection regulations and standards, such as General Data Protection Regulation (GDPR) in the EU, Payment Card Industry (PCI), International Standards Organization (ISO) and many others is a burden: limiting the leverage of data. However, the core requirement of compliance—better control of data—has multiple downstream benefits. When compliance objectives are aligned with existing business objectives, the business can experience net gain.
For many organizations that want to adopt streaming data, strengthening their governance protocol is a key requirement. While this certainly poses a challenge for data protection regulations and standards, it also limits the potential of data in broader enterprise initiatives that look to maximize the value of information.
Learning objectives:
Understand how data compliance can be a facilitator of existing business objectives rather than a burden
Find out how to align existing business initiatives with compliance initiatives for maximum business benefit
Learn about the place of streaming data and data-in-motion in the compliance effort
Identify governance and tooling needs, existing controls and how they apply to new and emerging technology
Discover your options for improving governance
Speakers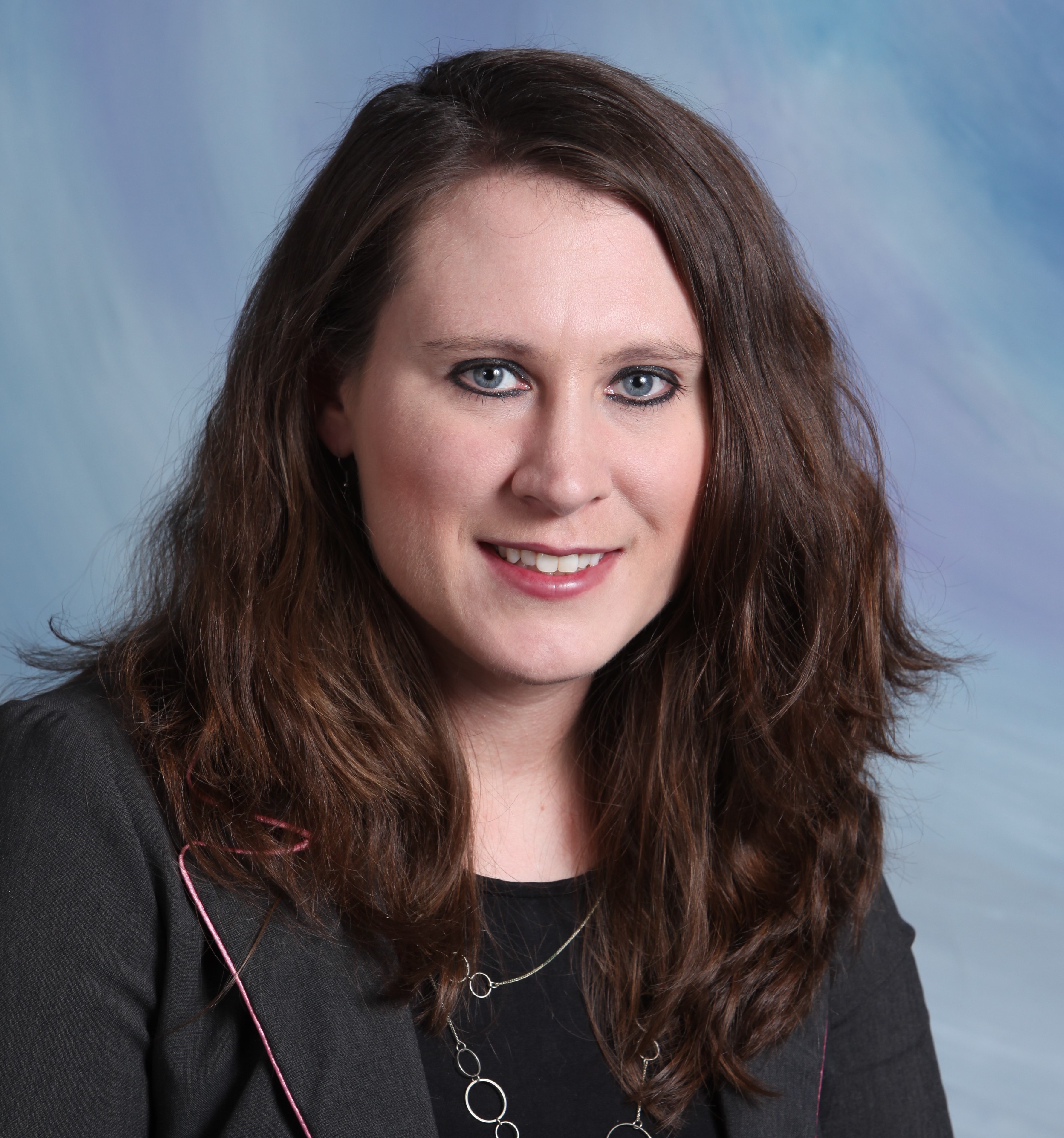 Paige Bartley
Senior Analyst, Data and Enterprise Intelligence, Ovum
Paige Bartley is a senior analyst on Ovum's data and enterprise intelligence team specializing in all aspects of the data lifecycle including creation, cleansing, security, privacy and productivity. Working across the information management space, Paige researches how data use affects both large organizations and individuals alike. She provides insight and analysis into data ROI and successful organizational strategy. Paige's other areas of expertise include regulatory and legal matters, data preparation, data quality, unstructured data, master data and records management, as well as neuroscience and cognitive science. Prior to joining Ovum in 2016, she worked in research and marketing for ZL Technologies.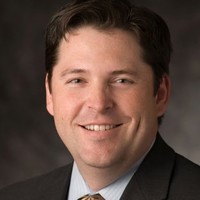 Cameron Tovey
Head of Information Security, Confluent
Cameron Tovey is the head of information security at Confluent. With nearly 20 years of experience protecting data, he ensures that Confluent's information security program is complete and running smoothly. Before Confluent he protected data for technology startups, healthcare organizations, retail companies, banking institutions and other Fortune 100 entities.