"We have been very satisfied with Confluent Platform as the backbone of our persistence engine. The platform has been super reliable. We have stringent requirements for real-time performance and reliability, and we have confirmed – from proof-of-concept to deployment of a cutting-edge production trading platform – that we made the right decision."
Alain Courbebaisse
Chief Information Officer
Euronext
Confluent Platform
Developer
UNRESTRICTED DEVELOPER PRODUCTIVITY
Multi-language Development
Rich Pre-built Ecosystem
SQL-based Stream Processing
Operator
EFFICENT OPERATIONS AT SCALE
GUI-driven Mgmt & Monitoring
Flexible DevOps Automation
Dynamic Performance & Elasticity
Architect
PRODUCTION STAGE PREREQUISITES
Enterprise-grade Security
Data Compatibility
Global Resilience
Self Managed Software
Freedom of Choice
Fully managed Cloud Service
Enterprise Support
Professional Services
committer-driven expertise
Training
Partners
Benefits
Unrestricted developer productivity

Democratize Kafka for a wider range of developers and accelerate how fast they build event streaming applications.

Efficent operations at scale

Minimize operational complexity while ensuring high performance and scalability as event streaming grows through your organization.

Production-stage prerequisites

Architect the platform with the foundational enterprise-level attributes needed to implement event streaming in production.

Freedom of choice

Deploy on-premises, in public or hybrid cloud, from bare-metal to Kubernetes, or leverage a fully managed cloud service with Confluent Cloud

Committer-driven expertise

Leverage the world's foremost Kafka experts, who work directly with Kafka committers to assist you throughout the application development lifecycle.
UNRESTRICTED DEVELOPER PRODUCTIVITY
EFFICENT OPERATIONS AT SCALE
PRODUCTION STAGE PREREQUISITES
(1) Open Source
(2) Community licensed feature
(3) Commercially licensed feature
Global leaders are powered by Confluent.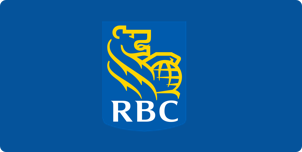 Superior Customer Experiences}
RBC improves their customer experience through data while staying compliant with industry regulations.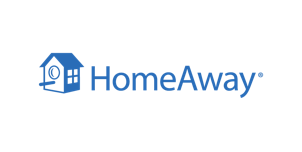 Scalable Online Marketplace}
HomeAway manages double-digit billion messages per day with Kafka Streams and Confluent Platform.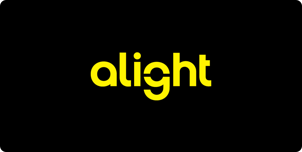 Increased Pace of Digital Innovation}
Alight Solutions increases the pace of digital deliveries with a unified data platform.