"We have been very satisfied with Confluent Platform as the backbone of our persistence engine. The platform has been super reliable. We have stringent requirements for real-time performance and reliability, and we have confirmed – from proof-of-concept to deployment of a cutting-edge production trading platform – that we made the right decision."
Alain Courbebaisse
Chief Information Officer
Euronext
Confluent Platform
completes Apache Kafka.
Mission-critical reliability
Deploy with confidence
on the platform built by the Kafka experts.
Stream at enterprise scale
and deliver sub-25ms latency at GBps throughput.
Secure your event streaming platform
with enterprise-grade encryption, authentication and authorization.
Complete event streaming platform
Connect all your apps and data
with the broadest ecosystem of clients and connectors for Kafka.
Process and respond in real-time
with Kafka Streams and KSQL - Confluent's streaming SQL engine.
Monitor and manage
the health of your cluster and data streams.
Deploy on any cloud
public or private, with a consistent platform and operating model.
Stream across on-premises and public clouds with the industry's only hybrid streaming service.
Choose your operational model
as self-managed software or fully-managed service with Confluent Cloud.
Global leaders are powered by Confluent.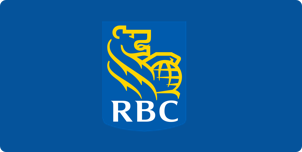 Superior customer experiences
RBC improves their customer experience through data while staying compliant with industry regulations.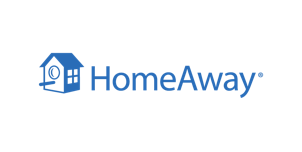 Scalable online
marketplace
HomeAway manages double-digit billion messages per day with Kafka Streams and Confluent Platform.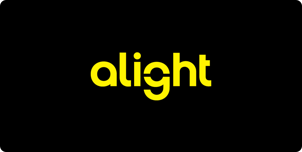 Increased pace of digital innovation
Alight Solutions increases the pace of digital deliveries with a unified data platform.