Confluent Connectors
Your Hub for Connecting Apache Kafka® to All Your Systems
Apache Kafka Connect API and Confluent Connectors provide developers, data engineers and operators a simple way of accessing and delivering data to connect an organization's applications with their event streaming platform.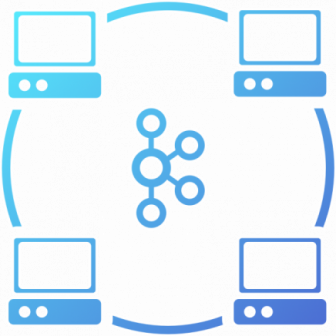 Why Kafka Connect and Confluent Connectors?
Centralized Data Pipeline

Use meaningful data abstractions to pull or push data to Apache Kafka.

Flexibility and Scalability

Connectors for streaming and batch-oriented systems. Deploy on a single node or scale to a distributed service, serving your entire organization.

Reusability and Extensibility

Leverage existing connectors and transformations. Easily add your own, tailored to your needs and faster time to production.
Kafka Connect API
The Kafka Connect API is an interface that simplifies and automates the integration of a new data source or sink to your Kafka cluster. The most popular data systems have connectors built by either Confluent, its partners, or the Kafka community and you can find them in Confluent Hub. You can leverage this work to save yourself time and energy. There are also tools, like Confluent Control Center and Confluent CLI make it easy to manage and monitor Connectors.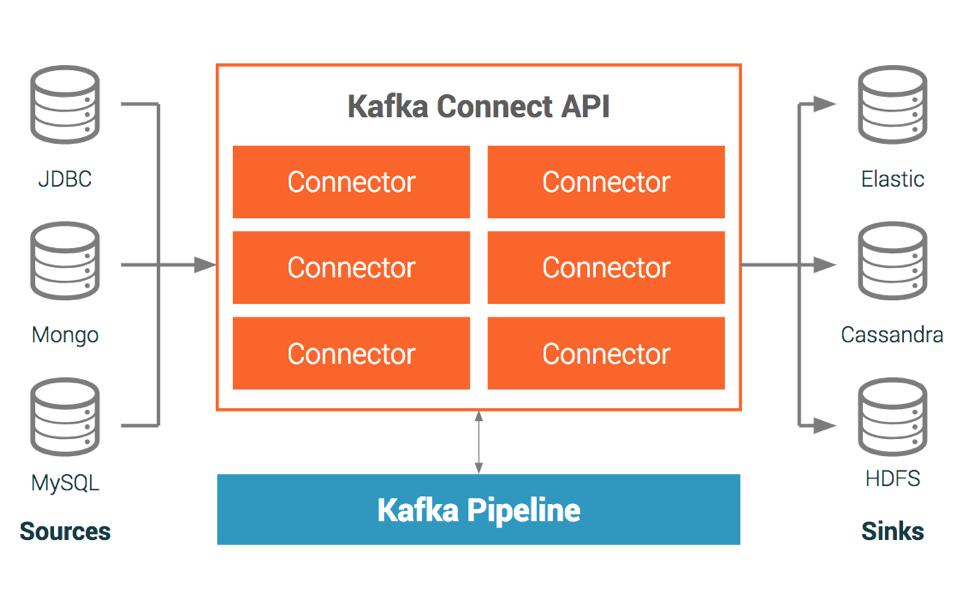 Learn More About Connect APIs
Data for All
Packaged Connectors make it easy to access data from popular data sources and sinks into and out of Kafka. A source connector can ingest entire databases and stream table updates to Kafka topics. It can also collect metrics from all of your application servers into Kafka topics, making the data available for stream processing. A sink connector can deliver data from Kafka topics into secondary indexes such as Elasticsearch or batch systems such as Hadoop for offline analysis.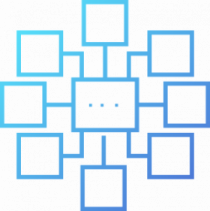 Flexible Deployment Options
Kafka Connect can run either as a standalone process for jobs on a single machine (e.g., log collection), or as a distributed, scalable, fault tolerant service supporting an entire organization. This allows it to scale down to development, testing, and small production deployments with a low barrier to entry and low operational overhead, and to scale up to support a large organization's data pipeline.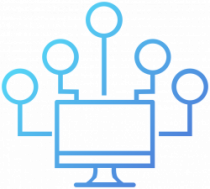 Enterprise Level Performance
Kafka Connect is focused on streaming data to and from Kafka, making it simpler for you to write high quality, reliable, and high performance connector plugins. It also enables the framework to make guarantees that are difficult to achieve using other frameworks. Kafka Connect is an integral component of an ETL pipeline when combined with Kafka and a stream processing framework.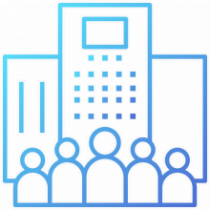 Confluent Hub Advantage
Why Confluent Hub
Confluent Hub provides the only supported, managed and curated repository of connectors and other components in the Apache Kafka ecosystem. Confluent Hub provides the following set of components at various levels of support:
Confluent Connectors, supported by Confluent
Verified and Gold Connectors, supported by Confluent partners.
Community Connectors, supported by the community. Patches are welcome.