Confluent MQTT Proxy
Stream IoT Data on Your Apache Kafka Platform
Confluent MQTT Proxy delivers a Kafka-native MQTT proxy to allow organizations to eliminate the additional cost and lag of intermediate MQTT brokers. MQTT Proxy accesses, combines and guarantees that IoT data flows into the business without adding additional layers of complexity, thereby expanding the event streaming platform into new enterprise data sources and business applications.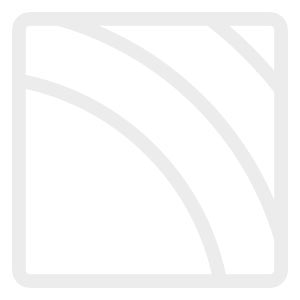 Why Confluent MQTT Proxy?
---
Simplify IoT Integration

Eliminate complexity and latency of independent MQTT brokers

Use simple MQTT proxy with no additional storage latency

Stream IoT and Enterprise Data on Shared Kafka Cluster

Distribute IoT data using existing enterprise event streaming platform

Easily integrate IoT and enterprise data streams

Increase Reliability and Security

Support highest level of message delivery guarantee

Minimize security risks by ensuring compliance with existing security policies
How Can Confluent MQTT Proxy Help You?
Stream IoT Data on Apache Kafka
MQTT Proxy makes it easy to write data from hundreds or thousands of devices to your enterprise event streaming platform. Combine your IoT data with existing enterprise streams to enable real-time actions and insights from a complete, central source of truth. Make your IoT data easily available to any applications or microservices.
Simplify Management
MQTT Proxy takes advantage of the distributed and scalable architecture of Kafka to provide a simple, scalable solution to sourcing IoT data. It eliminates the need to deploy and manage independent MQTT Brokers.
Ensure Reliability and Performance
MQTT Proxy supports the highest level of message delivery guarantee and ensures the timely delivery of complete data sets. It provides secure and predictable service by supporting all levels of quality of service (QoS 0/1/2).
Improve Security
IoT devices and gateways are areas of security risk. MQTT proxy increases security by leveraging the ability of Confluent Platform to reuse, extend and comply with your existing security practices and protocols. In addition, IoT data streamed on Confluent can be protected with automatic encryption protocols for more secure access.

;