Apache Kafka® and Kubernetes are complex, distributed systems. This in-depth white paper provides a detailed reference architecture for automated deployment of Confluent Platform on Kubernetes using Confluent Operator. Learn setup, configuration, and Kubernetes deployment best practices.
Author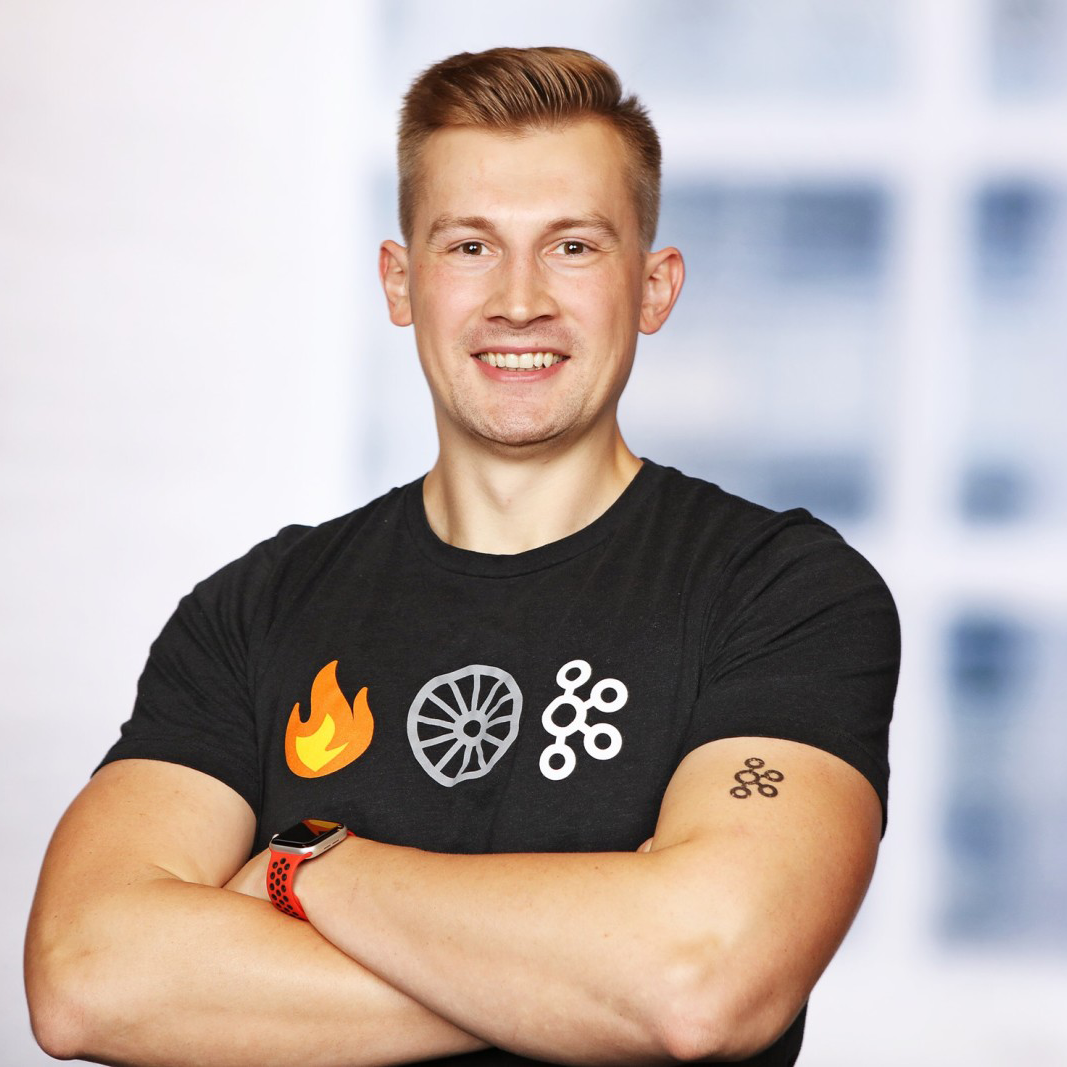 Viktor Gamov, Developer Advocate, Confluent
Viktor has comprehensive knowledge and expertise in enterprise application architecture leveraging open source technologies. He enjoys helping different organizations build low-latency, scalable, and highly available distributed systems. He is also co-organizer of Princeton JUG and a co-author of O'Reilly's "Enterprise Web Development." He is a professional conference speaker on distributed systems, Java, and JS topics, is a regular at the most prestigious events including JavaOne, Devoxx, OSCON, QCon, and others, and blogs as well as produces the podcasts "Razbor Poletov" (in Russian) and DevRel Radio.