Can you believe that Kafka Summit 2020 is just a week away?
The members of the Apache Kafka® community worldwide (literally) are getting ready to discuss the future of event streaming during two action-packed days. We know that conferences, especially virtual, can be overwhelming and challenging to navigate.
To help you get the most out of your time at Kafka Summit 2020, I've prepared a few tips! Let's get to it, shall we?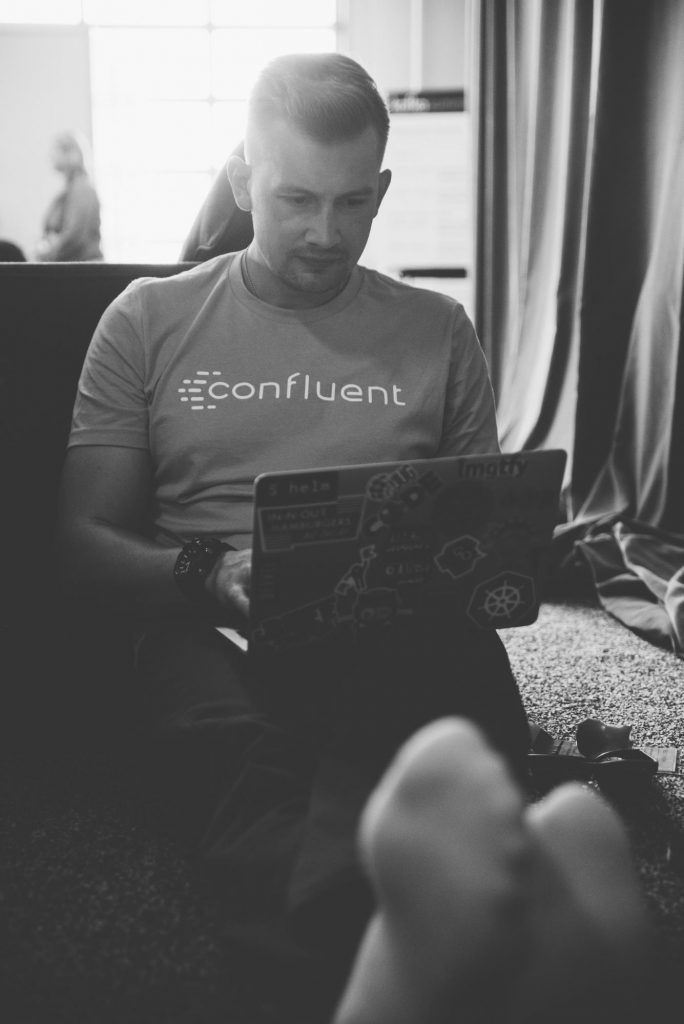 Get trained and certified before Kafka Summit
If you're new to Kafka, you can prepare for Kafka Summit by attending the free (wait, what?) Apache Kafka Fundamentals Tutorial, a two-hour fundamentals course on August 19th at 8:00 a.m. PDT.
If you're an experienced Kafka user and are looking to get certified, you receive an overview of the certification exam during the one-hour Certification Bootcamp taking place on August 20th at 8:00 a.m. PDT. You already have access to these training programs (what? is it even legal?) because they are included in your Kafka Summit registration package.
Customize your Kafka Summit experience
As a first step to unlock your Kafka Summit 2020 experience, sign in to the Kafka Summit virtual event platform. Next, complete your personalized profile: put your full name and upload a profile photo. This will be helpful for others to get in touch with you during the event via chat or video.
I highly recommend logging in to the platform beforehand and make yourself familiar with navigation and all of the functions. Check out the Take a Tour video! Also, it's an excellent idea to build your personal schedule in advance. There are over 60 sessions and lightning talks to choose from, so check out the full list.
"But Viktor, it's my first Kafka Summit, and I'm not sure which sessions are best for me."
Don't despair (because we're not in Franz Kafka's book)! After completing your personalized profile, the platform will try to suggest topics and sessions that you may consider adding to your schedule. Or, you can always reach out to me on Twitter (@gAmUssA, DM is open), and I will suggest something!
Learn and collaborate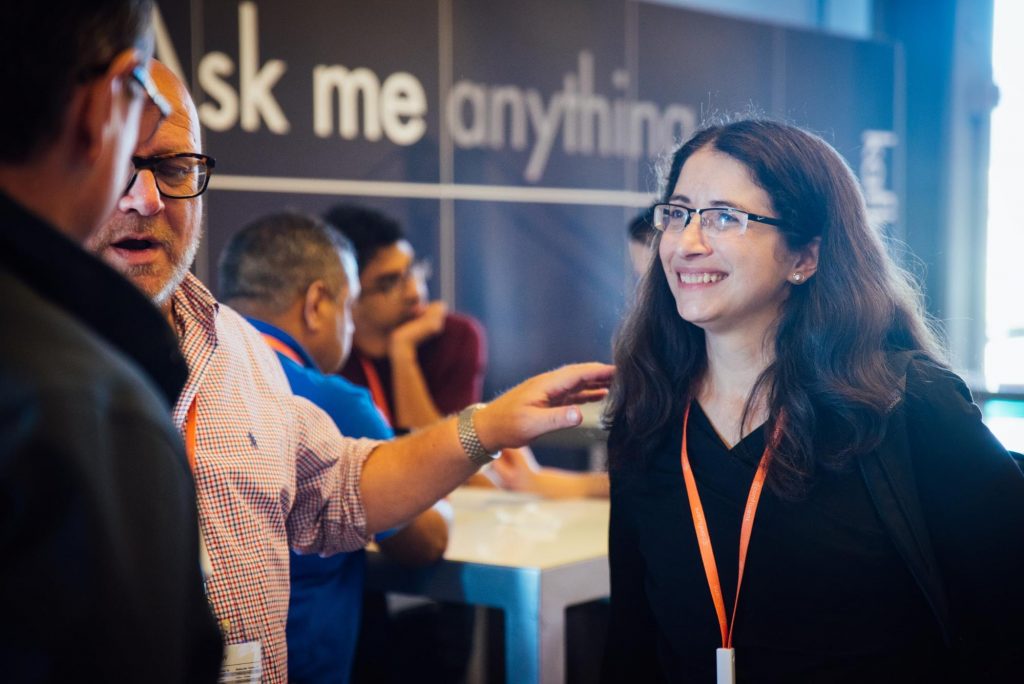 A concert begins with an opening act, and a conference (even virtual) begins with a keynote!
Our keynote presentations will take place twice a day—morning and afternoon. Personally, I'm very excited that this year Gwen Shapira, Sam Newman, and Jay Kreps will be joined by technology leaders from Citigroup, Humana, Expedia, Nuuly, and Lowe's to share their vision of the future of Kafka and event streaming platforms.
Have you ever wondered how to get involved in the Kafka open source community? Or maybe learn how Kafka is used in different industries? Or want to hear success stories from women in the Kafka community? Be sure to register and connect with your peers at 25+ Birds of Feather sessions hosted by Kafka experts. We will have limited capacity for these sessions to allow for a productive conversation. A full list of topics is available online.
If you have tough Kafka questions about cloud migration, ksqlDB, Kubernetes, Kafka in the government, security, and more, here are two ways to get them answered at Kafka Summit 2020:
Attend our Ask the Experts online chat sessions to get in touch with one of our technical experts
Join the live Q&A sessions with Kafka Summit 2020 speakers.
Get social and earn swag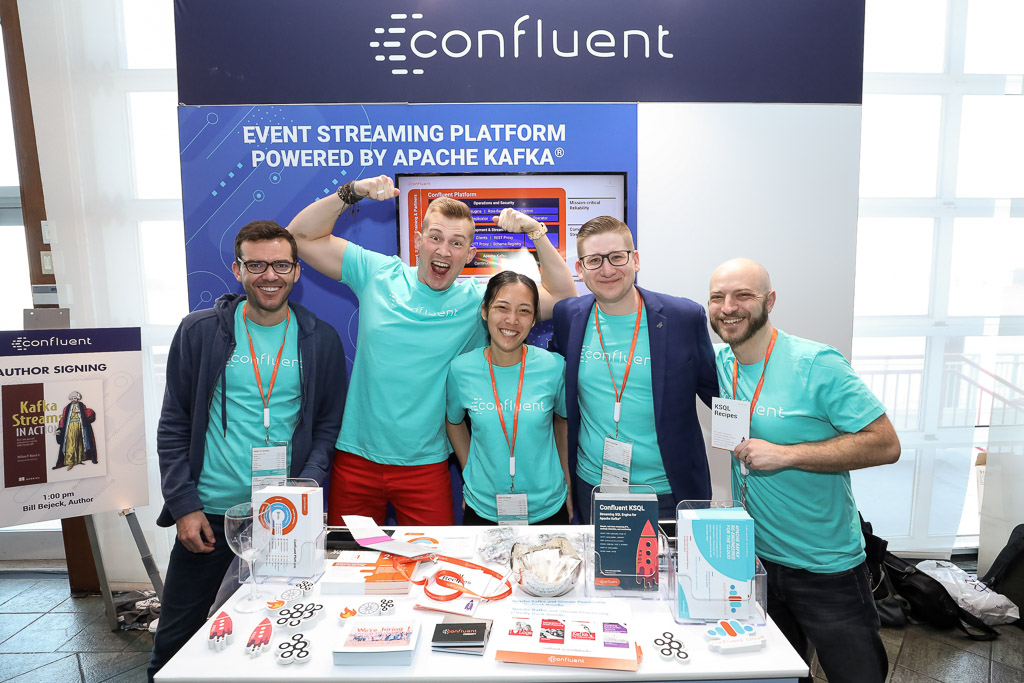 Kafka Summit 2020 may be virtual, but there will still be opportunities to be social. Join the Virtual Confluent Girl Geek Networking Event on August 23rd at 6:00 p.m. PDT. This free event includes a great lineup of lightning talks, Q&A, and networking. If you haven't already, you can still view the schedule and reserve your spot now.
The fun doesn't end there. Post your #streamingselfie photo on the social media wall via Twitter and Instagram. Don't forget to tag #KafkaSummit and #streamingselfie—you will get my like and retweet!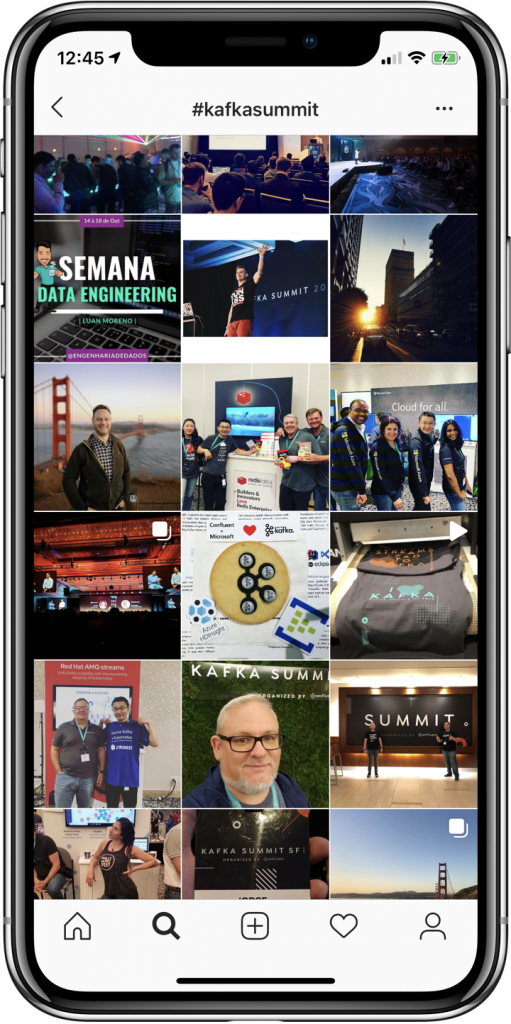 We're also giving you the chance to complete different tasks to get swag. Earn points for each task and once you've accumulated enough, you can select Kafka and Kafka Summit 2020 swag that will be shipped directly to you (terms and conditions apply).
Take a break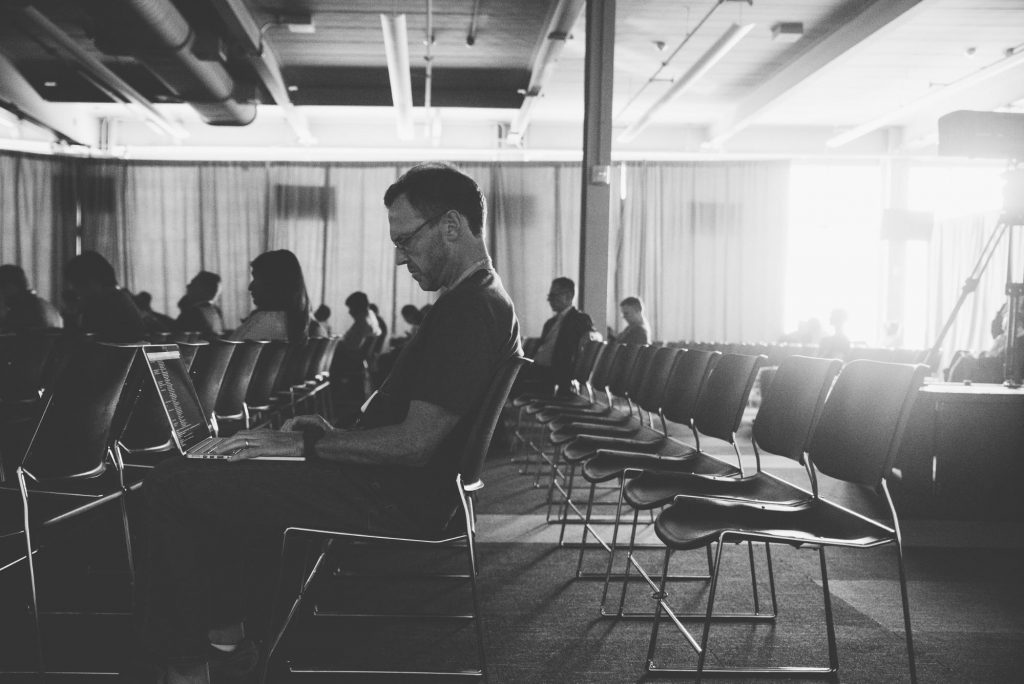 To avoid Kafka Summit fatigue, breaks are essential. There are few ways to recharge between technical sessions: meditation, yoga, and taking a walk while listening to our custom Kafka Summit soundtrack. Another thing you can do is join me for a five-minute workout session and
learn how to fly a drone with our MC Tim Berglund.
And, if your kids are doing distance learning too, why not take a break together? You know they're wondering what you do all day, so here's your chance to explain Kafka to them. More details can be found in the schedule.
There's something for everyone at Kafka Summit 2020, but you may not be able to tune in for everything. If you miss a session that you really wanted to attend, don't worry! All content will be available on-demand shortly after it airs.
Last but not least
Throughout the conference days, we will be sending essential updates via desktop notifications. Be sure to enable them so you don't miss them.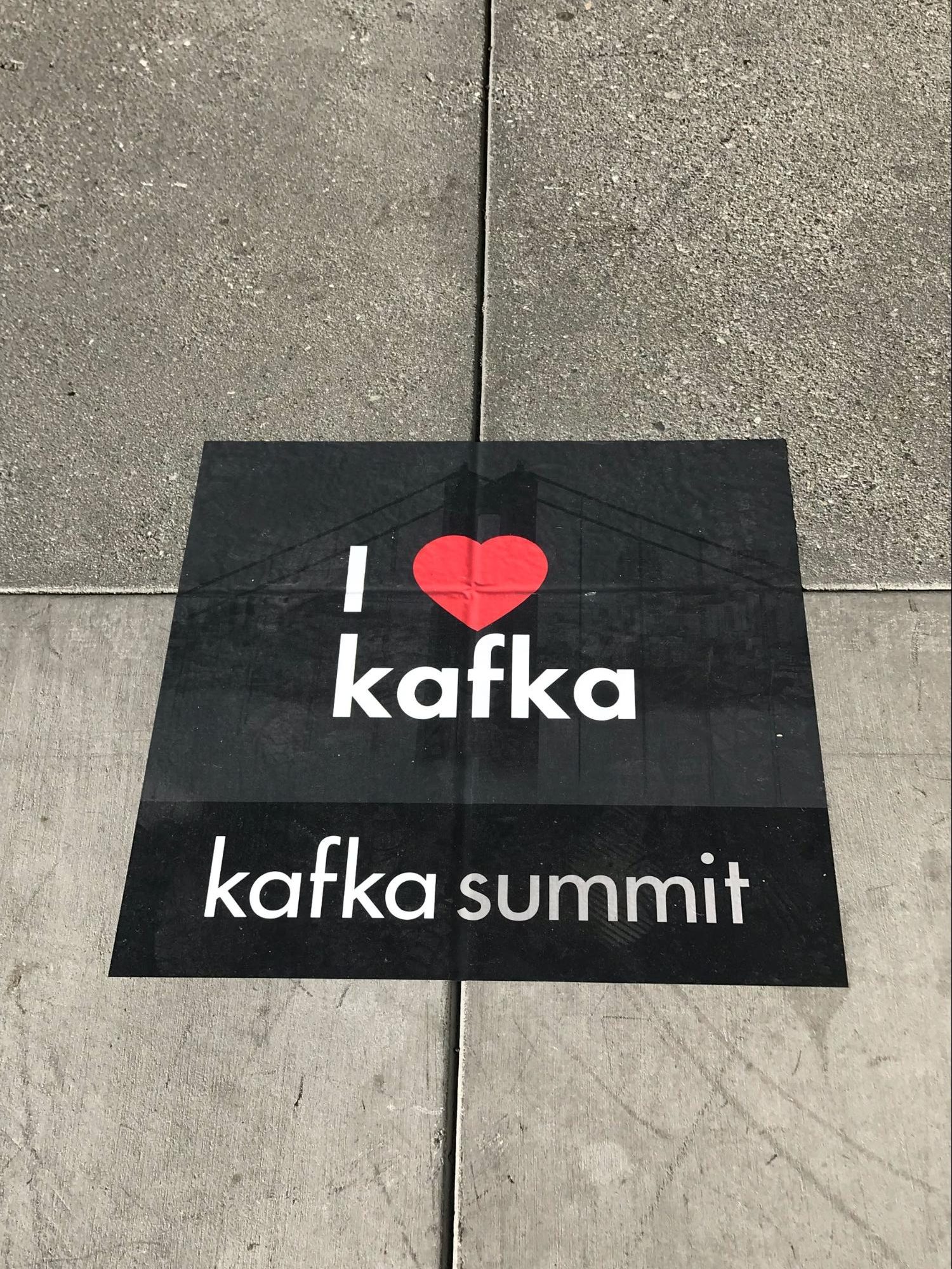 See you virtually next week at Kafka Summit. And as always, have a nice day!