This past year has offered little in the way of normalcy for pretty much everyone outside of New Zealand and Taiwan. Rising to the occasion, conference organizers have put together some pretty amazing virtual events, and Kafka Summit is hands down my favorite of all those that I have attended. Navigating the virtual conference experience can seem overwhelming, so I thought I'd share some tips on how to get the most out of attending the upcoming Kafka Summit Europe.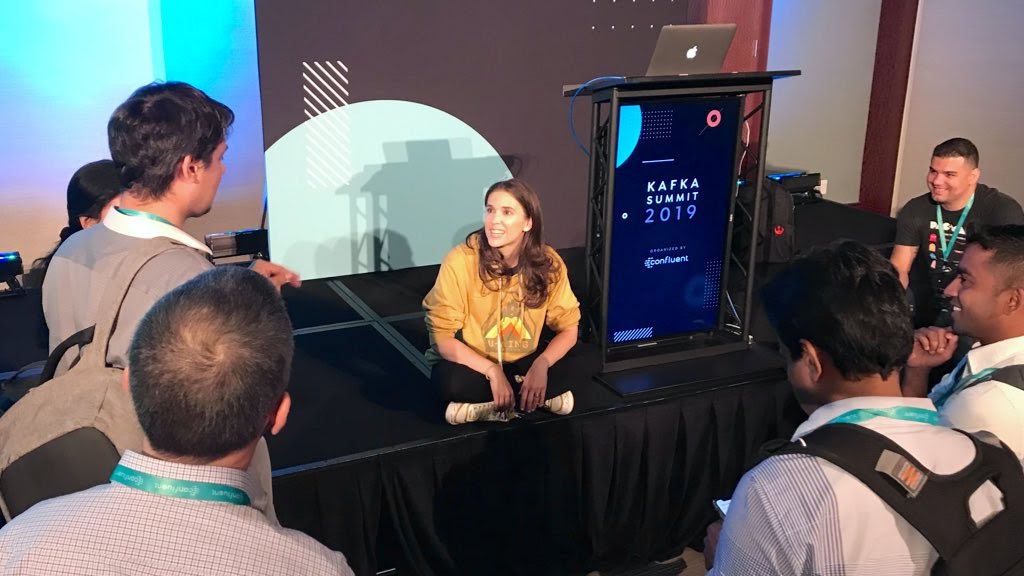 Take your Apache Kafka® knowledge to the next level
Kafka Summit offers loads of free training opportunities to cement your core understanding of Apache Kafka. If you're new to Kafka, the Fundamentals for Apache Kafka course is a great place to start. If you are thinking about taking the plunge and getting certified, the Certification Bootcamp is for you.
This year, there are also partner workshops with IBM, Microsoft, and AWS—all excellent education appetizers that will get you ready to attend sessions.
Hack the planet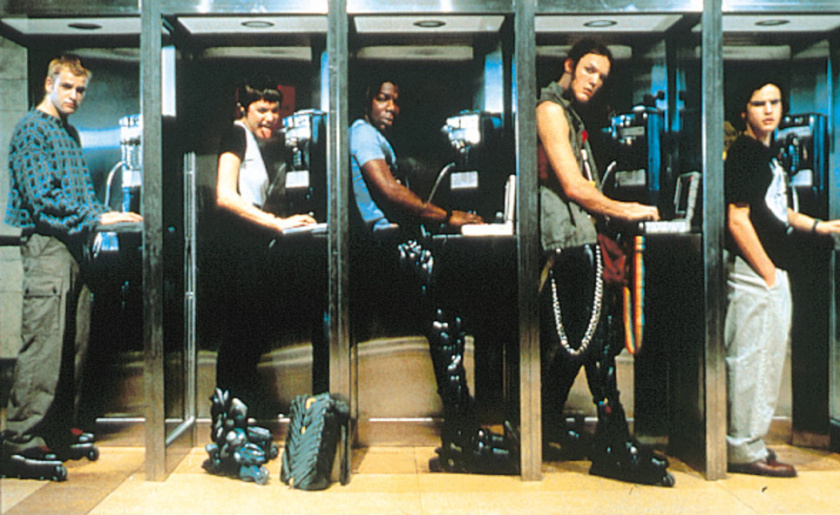 Source: "Hackers" (1995)
After learning comes doing: The challenge theme for this year's hackathon is Cloud-Native DevOps for Apache Kafka. Registration opened April 12th and all experience levels are welcome. As a judge, I truly enjoy seeing what the community comes up with, and I may or may not give bonus points for any and all "Murder, She Wrote" references.
Stay hydrated and keep moving
One of the things I miss the most about conferences is moving around. I miss getting a chance to get out of my chair and explore a new city, walk from session to session, and experience a nice change to the daily grind. The absence of this has been a big blow to my already scant workout routine, but here's a trick: Pick a word and stand up every time a presenter says it. If you need one, try "replication," "eventing," or "metric." In between and during sessions, remember to drink lots of water and stay on the move.
AMA with experts
One of the best parts of Kafka Summit is "Ask the Expert" sessions.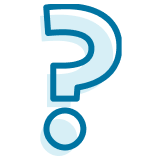 This is where you can ask experts tough Kafka questions about everything from stream processing to Kubernetes. Technical experts will be on hand to answer all of your questions via real-time chat throughout the day on May 12th.
Sessions and live Q&A
With over 100+ sessions to choose from, it's always hard deciding which to attend. One important guiding factor is that the talks that do have a live Q&A will happen after the talk is given. Unlike the sessions, these will not be recorded, so try to prioritize attending any sessions live where you want to participate in the Q&A. It's always interesting to hear what questions people have, and I can't wait to see what questions get asked this year!
Come for the sessions, stay for the party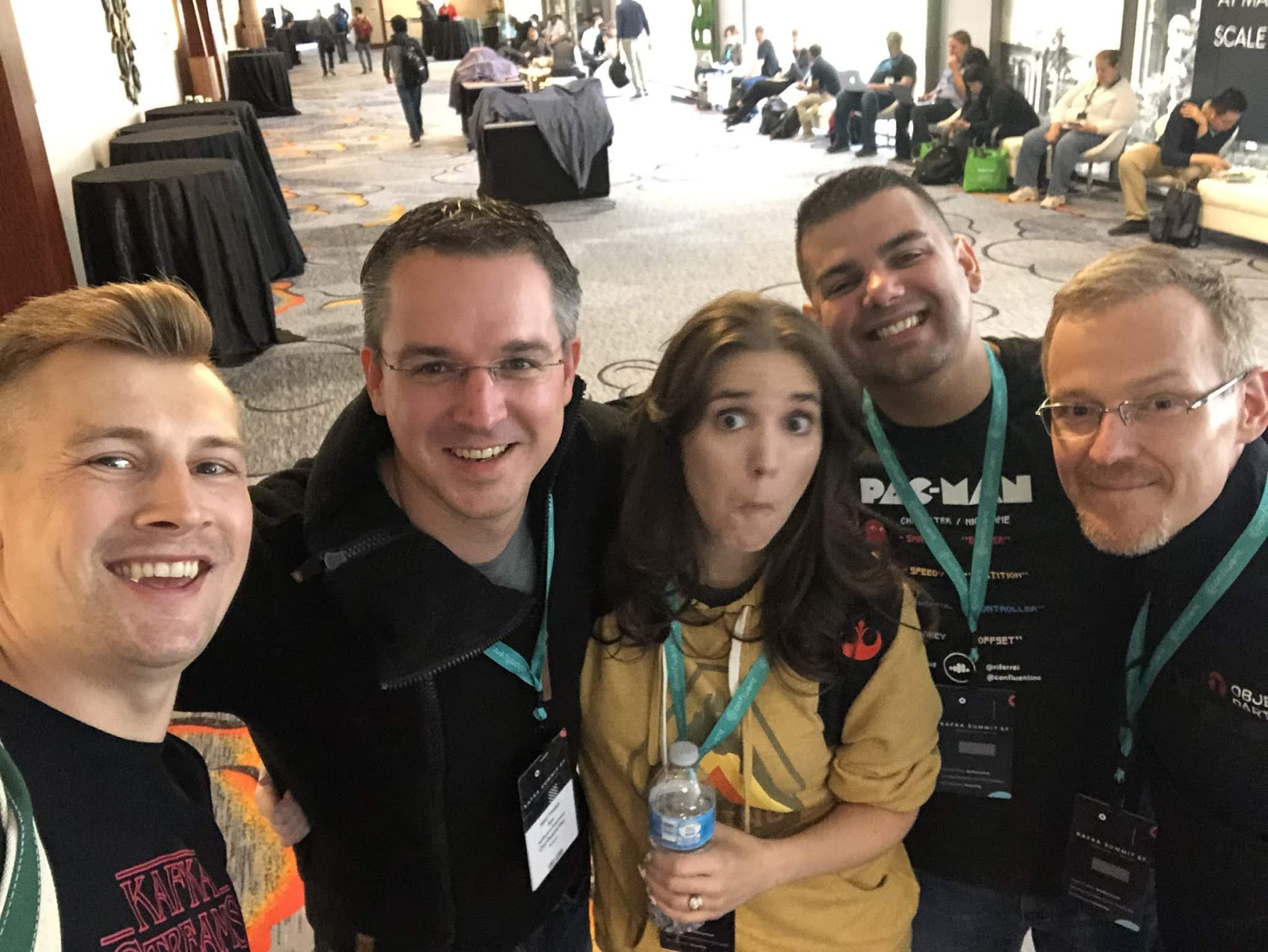 After the closing keynote, there will be a fun interactive event where you'll get to meet new people. Getting to interact with others is at the heart of what conferences are all about. Hope to see you there!
If you haven't registered already, what are you waiting for?