Datacenter downtime and data loss can result in businesses losing a vast amount of revenue or entirely halting operations. To minimize the downtime and data loss resulting from a disaster, enterprises can create business continuity plans and disaster recovery strategies.
Download this white paper for a practical guide to configuring multiple Apache Kafka clusters so that if a disaster scenario strikes, you have a plan for failover, failback, and ultimately successful recovery.
Author: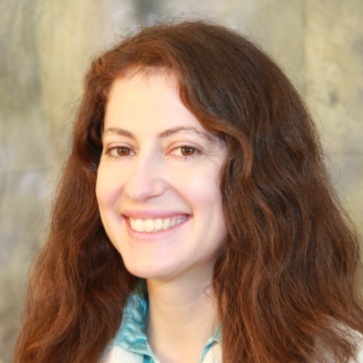 Yeva Byzek, Integration Architect, Confluent
Yeva Byzek is an integration architect at Confluent designing solutions and building demos for developers and operators of Apache Kafka. She has many years of experience validating and optimizing end-to-end solutions for distributed software systems and networks.