Wednesday, 12th September
11:30 EDT | New York
Join Jay Kreps and Jun Rao, Co-creators of Apache Kafka® and Co-founders of Confluent, on Wednesday, September 12th to hear how organizations are moving to an Event Driven Platform, simplifying their data pipeline needs and allowing them to capitalize on insight at all points of the data value lifecycle.
If you're attending Strata Data Conference, this exclusive lunch will take place at Clyde Frazier's - just a short walk from the Javits Center.
Agenda:
11:30am - 11:45am Arrival and Networking
11:45am - 12:30pm Jay and Jun Discuss The Present and Future of the Streaming Platform
12:30pm -   1:00pm Q&A and Conclusion
Location:
Clyde Frazier's
485 10th Ave.
New York, NY 1008
Speakers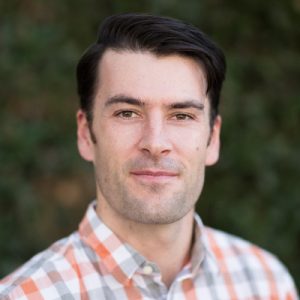 Jay Kreps
CEO of Confluent
Jay Kreps is the CEO of Confluent. Prior to founding Confluent, he was formerly the lead architect for data infrastructure at LinkedIn. He is among the original authors of several open source projects including Project Voldemort (a key-value store), Apache Kafka (a distributed messaging system) and Apache Samza (a stream processing system).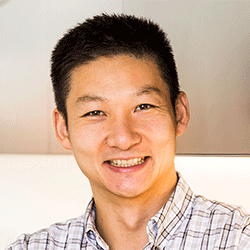 Jun Rao
Co-founder of Confluent
Before Confluent, Jun Rao was a senior staff engineer at LinkedIn where he led the development of Kafka. Before LinkedIn, Jun Rao was a researcher at IBM's Almaden research data center, where he conducted research on database and distributed systems. Jun Rao is the PMC chair of Apache Kafka and a committer of Apache Cassandra.