Confluent Operator
Apache Kafka on Kubernetes made simple
Confluent Operator simplifies running Confluent Platform as a cloud-native system on Kubernetes, on-premises or in the cloud. It delivers an enterprise-ready implementation of the Kubernetes Operator API to automate deployment and key lifecycle operations.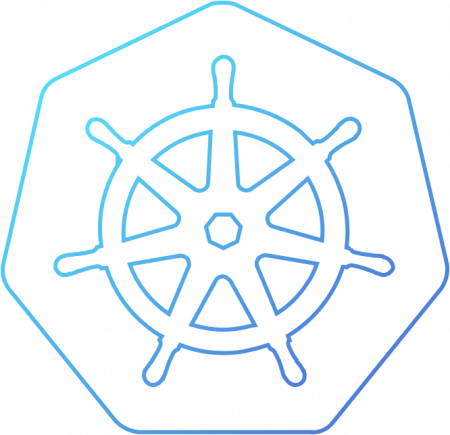 Provision for Production in Minutes
Confluent Operator automates the deployment of Apache Kafka and Confluent Platform resources, so you can stand up a production-ready event streaming platform in minutes.
Automated Kafka cluster configurations
Programmatically deploy, edit and uninstall Apache Kafka with minimal effort. Confluent Operator leverages Helm as a package manager to let you specify configuration parameters such as:
Security and authentication
Storage via Kubernetes PersistentVolume
Networking access to and within the platform
Complete event streaming platform
If you are using more components of Confluent Platform than just Kafka, remember that Confluent Operator can deploy:
Kafka & Zookeeper, Kafka Connect, KSQL, Schema Registry, Auto Data Balancer, Control Center and Replicator
Automate Lifecycle Operations
Confluent Operator automates key lifecycle operations, helping you run, scale and maintain a production-ready platform with the speed and agility of cloud.
Automated rolling upgrades
Perform automated rolling upgrades after a Confluent Platform version, configuration, or resource update without impacting Kafka availability.
Elastic scalability
Automatically scale the Kafka cluster up or down by updating the Kafka broker configurations on the Confluent Operator.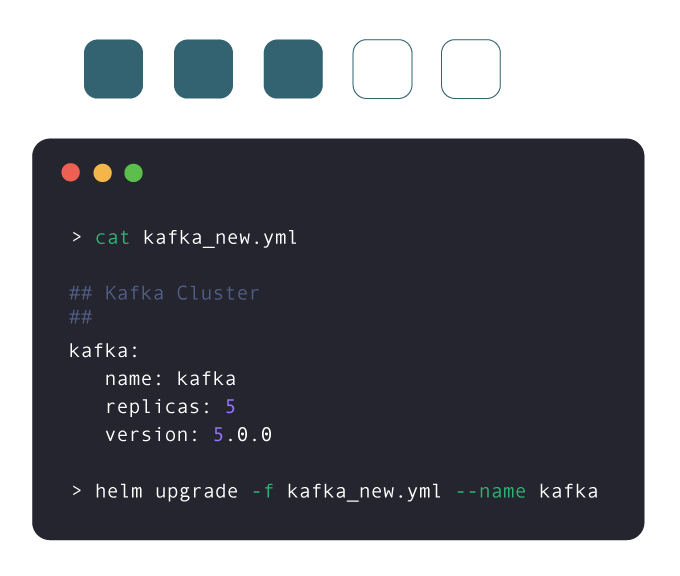 Deploy on Any Cloud Platform
Run Confluent Operator on build-your-own, open source Kubernetes, or leverage our Kubernetes partner ecosystem to deploy anywhere, on-premises or in the cloud.
Run at Scale with Confidence
Confluent Operator operationalizes years of experience running Kafka on Kubernetes at massive scale as part of our managed service, Confluent Cloud. Experience a proven, battle-tested solution that you can deploy without the need for deep Kubernetes expertise.