In just a few weeks' time, the Apache Kafka® community will be convening for Kafka Summit London 2022—its first in-person event in over two years. The conference is being held in London's Docklands next to the O2 in the InterContinental London. The world sure looked different the last time we met in September 2019, and I cannot wait to see old friends, make new ones—and learn and share a whole ton about Kafka.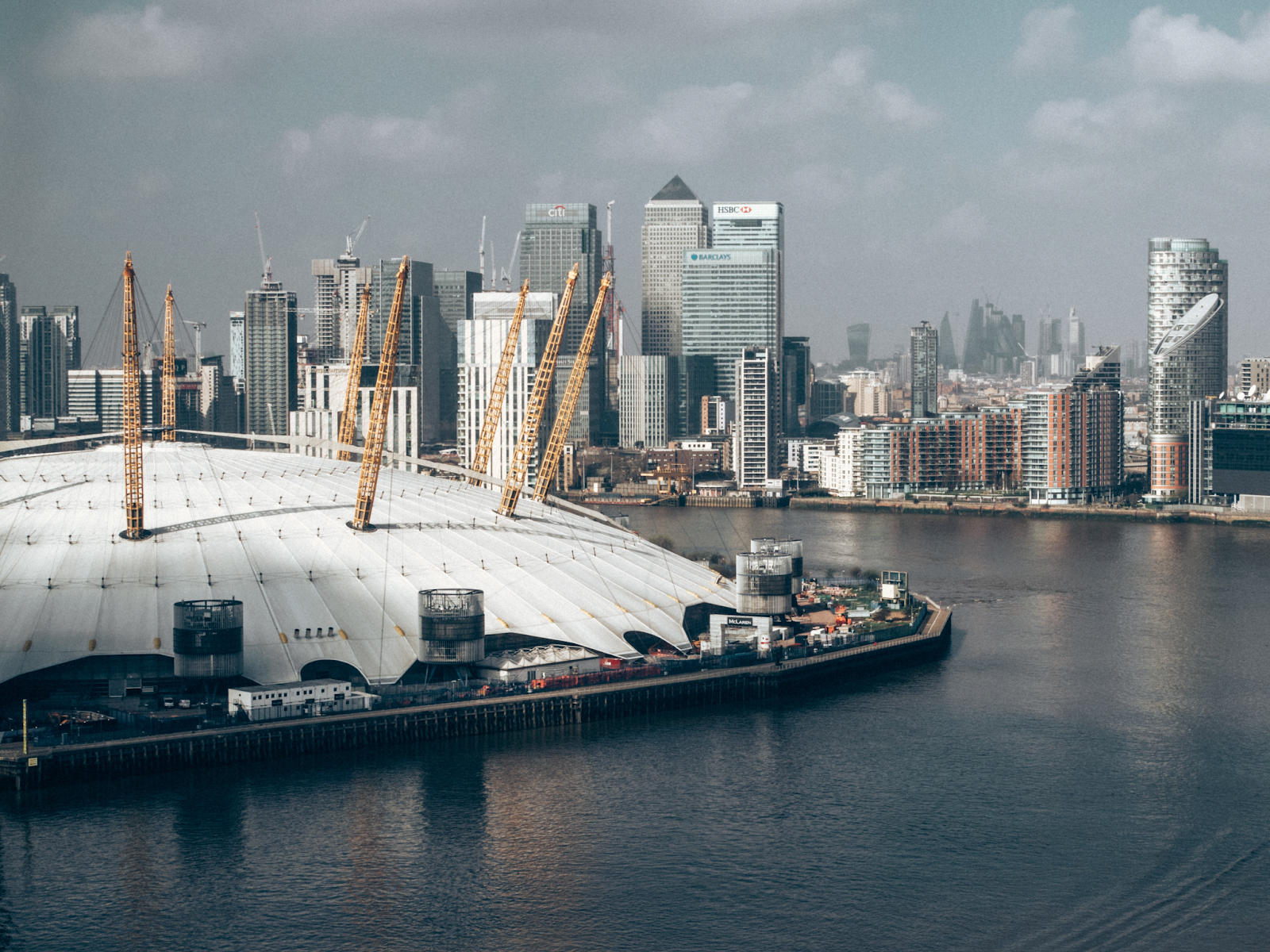 Source: Claus Grünstäudl on Unsplash
Kafka Summit London is a packed two days of keynotes and breakout sessions. This year we're introducing lightning talks too, meaning that you are truly spoiled for choice in subjects to learn about spread over a total of 60 sessions. There will also be training running before the conference and after.
I'd like to give my thanks to the Kafka Summit London 2022 program committee which helped select and curate what promises to be a superb line-up of talks. Some of the talks that really caught my eye include:
Be sure to check out the full agenda to see the breadth of topics covered. And speaking of topics—I'm not going to pass up the opportunity for a pun and so will encourage you not to miss Justine Olshan's talk: Know Your Topics – A Deep Dive on Topic IDs with KIP-516.
To have the agenda and more at your fingertips during the conference download the mobile app for Kafka Summit the day before you arrive. You can also add the agenda directly to your favorite calendar app using this iCal feed.
It's not all just talks and keynotes…
Sure, you want to hear Michael Debouver talk about Kafka in Space, or the dynamic duo of Kate Stanley and Mickael Maison getting you up to speed with Kafka Connect—but there's so much more happening at Kafka Summit London.
With it being the first in-person conference for the community in a long time you can bet that the "Hallway Track" will be huge this year. The hallway track is a colloquial term for all those serendipitous meetings and conversations that happen at conferences. A face you recognise from online, a speaker whose talk you found fascinating, an Apache Kafka committer who you want to ask about a KIP… or simply fellow conference attendees with whom to share your excitement at all the interesting ideas you've heard. And don't forget the Pac-man rule!
Source: @EricHolscher for the concept and @DylanBeattie for the animation
Conferences are also about the opportunity for swag to have meaningful conversations with vendors. The expo floor is open for the duration of the conference so make sure you pop by to chat with the good sponsors of the event. With the dearth of in-person conferences in recent times your conference swag wardrobe may be starting to look a little bare…so make sure you come along to the real-time t-shirt printing press near the expo floor.
After a full day of sessions on Monday, please join the community and our sponsors to unwind over cocktails on the expo hall floor prior to heading to the Kafka Summit Party. The party will feature plenty of food, drink, and games to enjoy while chatting with your fellow peers.

Bring your running (or walking) shoes!
On Monday morning there will be an unofficial Kafka Summit run (or walk). Covering 5K, it will be from the conference hotel early on Monday morning. You can find more details in my blog post The unofficial Kafka Summit London 2022 Run/Walk.
See you in London!
It's the done thing in any promotional blog post to express how excited you are for something, the problem being that it leaves you nowhere to go when you actually are excited. The thought of being back in person with the community really does put a smile on my face. I hope it will for you too—and I hope to see you in London.
Whether you'll be there in person or not, use #KafkaSummit on Twitter to find out what's happening – and don't forget to share your #StreamingSelfies too!
Register for Kafka Summit today, and use code DevXKSL20 for a 20% discount on the list price. If you're not able to make it in person, this year we are planning to live stream the keynotes and a selection of the breakout sessions—register at the above link for free access to the Streaming Pass. As with past Kafka Summits, each session will be recorded and available for free after the event.