You're invited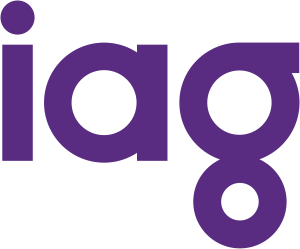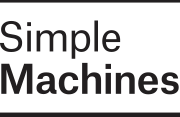 The shift towards real-time event feeds has created a new technology model. Event architecture now follows the idea of ​​designing software from events, things that happen in the real world and have real business benefits, so that these events become the central concept of architecture.
More and more companies are using Apache Kafka and Confluent as the core of their digital strategy for real-time information on customer data, decisioning, pricing, inventory management, fraud detection, and IoT data processing.
This demand for real-time information is reinventing all enterprise sectors.
Please join us at the "Real-time View of Everything" luncheon on Thursday September 26th at Gowings Bar & Grill (private dining) where Kieran Clulow, Director of Data Engineering and Architecture at IAG Group Australia will share:
Single view of everything means understanding what our 13 million customers are doing, what's important to them and offering them the best and most relevant services.
As the largest general insurance company in Australia, IAG chose to build our real-time single-view platform with MongoDB & Confluent Kafka.
The IAG Single View Platform (SVx) streams 4.4 billion customer, policy and vehicle information events in real-time. SVx has enabled IAG to rapidly deliver new features and scoring models on a secure, robust scalable stream processing platform.
Brett Randall, Systems Engineer Confluent APAC will discuss how organisations can derive maximum value from an event streaming platform and share an update on Confluent's solution overview.
Agenda for luncheon
12:00pm Arrival, pre-lunch drinks and networking
12:30pm Confluent welcome
12:35pm -12:55pm Brett Randall, Systems Engineer, Confluent APAC
[Lunch Served]
1:20pm - 1:45pm Kieran Clulow Director of Data Engineering and Architecture at IAG Group Australia
1:45pm Discussion / Q&A
2:00pm - 2:30pm Concludes
What: Confluent, IAG, Simple Machines luncheon
Where: The Market Room, Gowing Bar and Grill, 1/49 Market Street, Sydney
When: Thursday September 26th, 2019, 12:00pm arrival, for 12:30pm start. Concludes at 2:00pm/2:30pm
RSVP: by Friday September 13th 2019
Please accept if you plan on attending so we may manage RSVPs for this closed door event. If you have any dietary requirements (vegan/gluten free etc.) please send those with your RSVP.
We look forward to welcoming you!
Confluent Sydney team