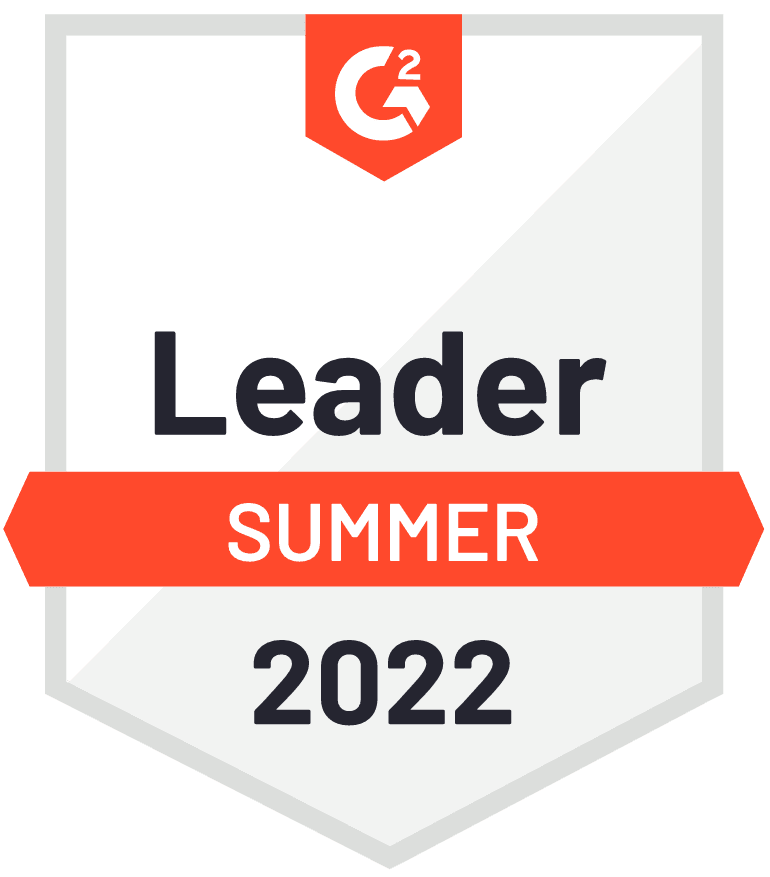 "Potential buyers know they can trust these insights when researching and selecting software because they're rooted in vetted, verified, and authentic reviews."
— Sara Rossio, Chief Product Officer, G2
Confluent recently became the best stream processing platform on G2, being named the event stream processing industry leader by G2, the world's largest and most trusted software marketplace. This recognition is based on the responses of real users for each of the event streaming-related questions featured in the G2 review form. Users noted Confluent's strengths in performance and reliability, ease of use and setup, integration APIs, data modeling features, and more.
G2 defines the event streaming category as allowing for the processing of data on the fly so that organizations can properly store, manage, and analyze their streaming data. "Data streaming" and "event streaming" are often used synonymously—an "event" is any change in data, so an event-driven architecture uses those events to continually stream in the latest information.
Stream processing (also known as event streaming or complex event processing) has numerous use cases, and is often the back-end process for billing, fulfillment or fraud detection. In contrast with batch processing, which focuses only on historical data, stream processing enables processing in real time and gives users the ability to examine how data has changed over time.
What G2 users said about Confluent's data streaming technology
Confluent was named a leader by G2 based on receiving a high customer satisfaction score and having a large market presence. In fact, Confluent has the largest market presence of all its competitors, and 91% of verified Confluent users rated us at 4 or 5 stars. Confluent's ultimate score of 85 was based on 47 reviews, a customer satisfaction score of 75, and a market presence of 94, beating out 11 competitors.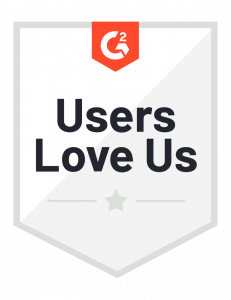 Here's what users had to say in landing Confluent the top streaming spot:
"It works exactly like a native Kafka cluster is expected — it's fully managed so you don't have to maintain it and can concentrate on your application development."
— Administrator in logistics and supply chain
"Feature-rich cloud service with a wonderful support team."
— David F., Senior Software Engineer II, mid-market(51-1000 emp.)
"Confluent: a great platform for asynchronous communication and data processing."
— Consultant in computer software
"Best Streaming platform"
— Manu C., Technical Lead
"Best streaming platform on the cloud."
— Dilip K., Cloud Consultant, enterprise
=
Read all 57 reviews of Confluent on G2 and leave your own review on G2's event streaming review page.
About G2
G2 is the world's largest and most trusted software marketplace. More than 60 million people annually — including employees at all of the FORTUNE 500 — use G2 to make smarter software decisions based on authentic peer reviews. Thousands of software and services companies of all sizes partner with G2 to build their reputation, manage their software spend, and grow their business — including Salesforce, HubSpot, Zoom, and Adobe. To learn more about where you go for software, visit www.g2.com and follow us on Twitter and LinkedIn.