Were you there last week? For as big as that event felt, it's hard to believe it's only the third annual Kafka Summit San Francisco. But the view was beautiful and the content was rich.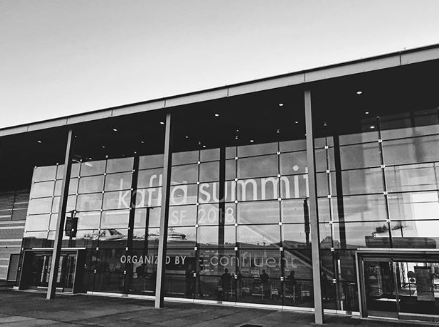 Of course, given the size of the Apache Kafka® Community, I can say for sure that most of you were not there. But that's okay! Session videos are now online.
And it's always fun to look at the event by the numbers. Here's what we had this time:
4 keynotes
20 different food trucks
29 sponsors
32 countries represented
56 sessions over four tracks
76 speakers
350+ companies
1,200+ attendees
1,500 tweets made by 608 people
2,816 images in the #kafkasummit mosaic
8,000+ online views of the keynotes already
Although 8,000 views of the keynotes is a lot, I know that still leaves some of you who haven't watched them. I really do think they're all worth your time:
And here's some of the content that stood out to me: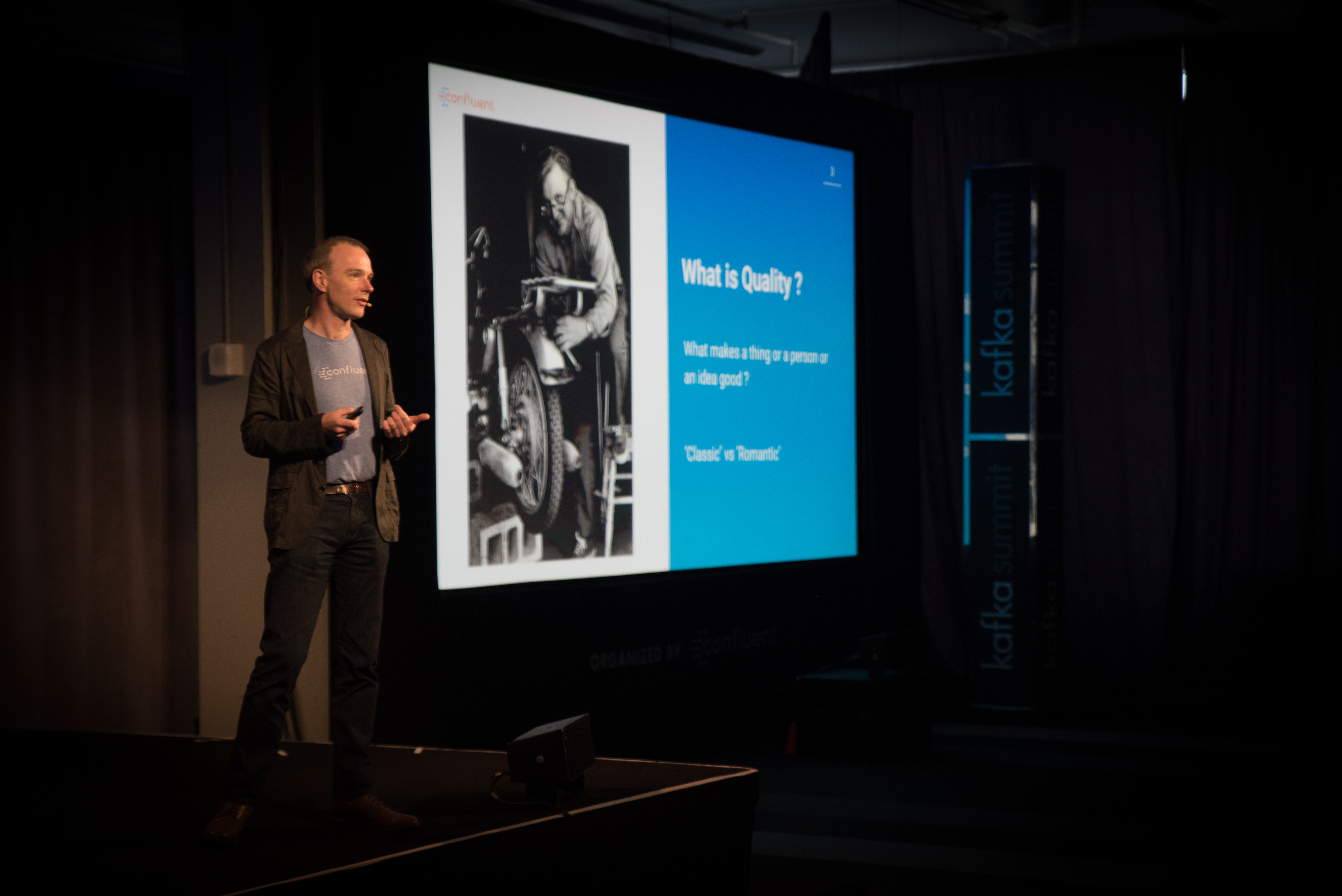 I hope you can spend some time with the videos. If you've got something to share with the community, start writing an outline, because the the call for papers for Kafka Summit NYC 2019 (April 2, 2019) and Kafka Summit London 2019 (May 13-14, 2019) will be opening soon. I hope to see you there!
Interested in more?
If you'd like to know more, you can download the Confluent Platform, the leading distribution of Apache Kafka.