Financial Services
Real-time streams for growth, regulation and risk
Watch Video
Streaming data is bigger than big
Move over big data. Streaming data is fueling the economy of the future. Because it's not about just how much you can analyze at once; it's about the speed, scale and quality of the data. The faster you can respond to your data, the more valuable your response.
Streaming data is redefining competition in financial services. Those that capitalize on it are creating a new, powerful customer experience, designing for regulatory uncertainty, and lowering risk in real-time.
How streaming data impacts your strategic initiatives
With Confluent, financial services organizations can scale their data-driven strategies, in or out of the cloud, to create digital nervous systems that connect disconnected and siloed systems at astonishing scale.
Confluent Platform
A real time event streaming platform for financial services
Confluent Platform is enterprise streaming based on Apache Kafka®. Like a digital central nervous system, it connects all your applications and systems, distributing data to every corner of your organization. Confluent Platform lets you centralize all of your data, and operationalize its distribution across your organization. Every event or message is available to many systems at very low latency, and at scale.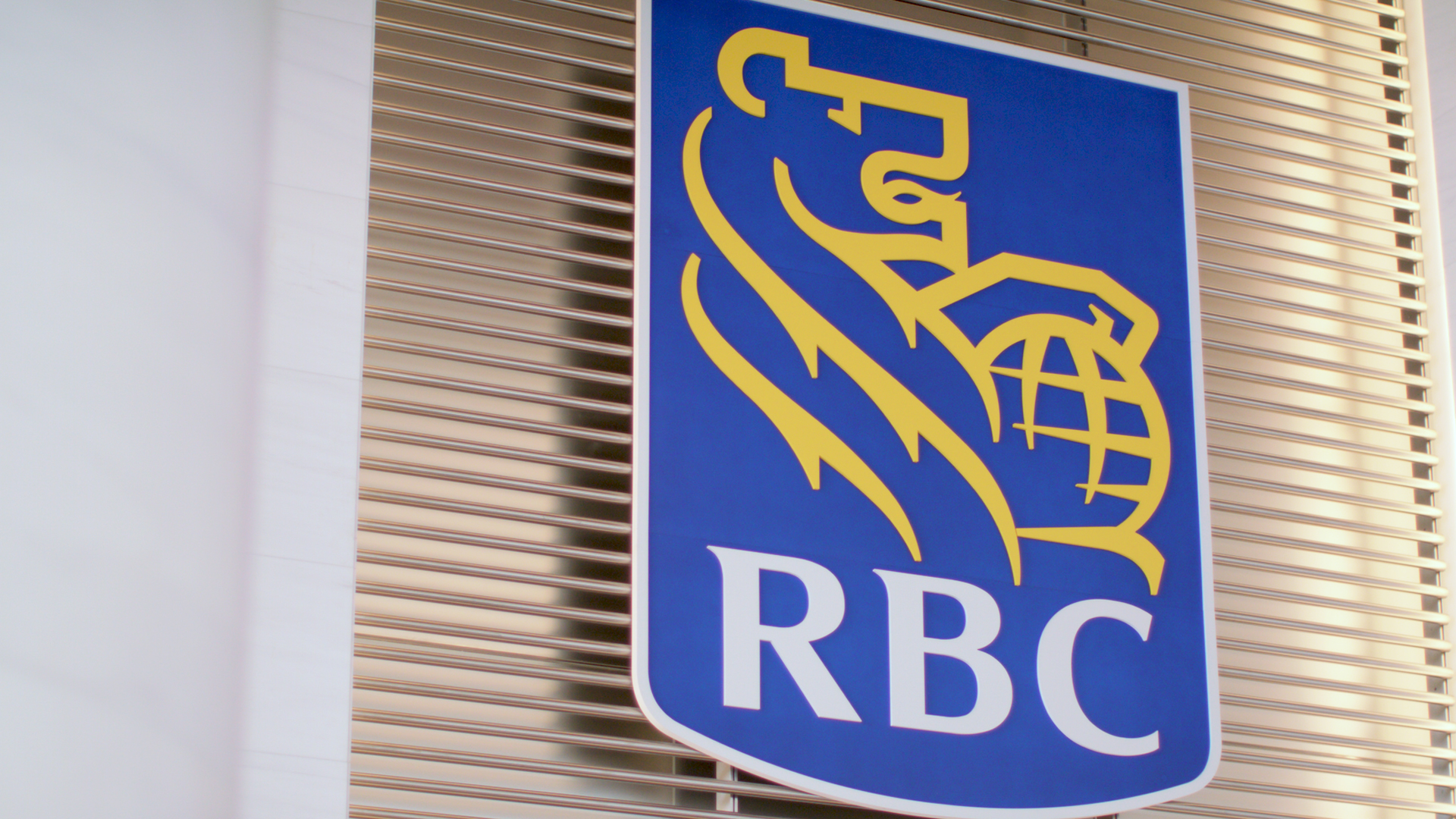 Case Study
Streaming Data Empowers RBC to be a Data-Driven Organization
Royal Bank of Canada built a real-time, scalable, and event-driven data architecture for their rapidly growing number of cloud, machine learning and AI initiatives. Learn why they selected Confluent Platform to be the foundation of that data architecture.
Watch Now
Ready to see what you can stream up?
Take a deeper dive into streaming data based on the Confluent distribution of Apache Kafka. Download Confluent Platform, or contact one of our experts to learn more.