The Apache Kafka® community recently convened for the Kafka Summit in London—bringing together developers, data architects, engineers, and more professionals from around the globe—to talk about all things Kafka and data streaming.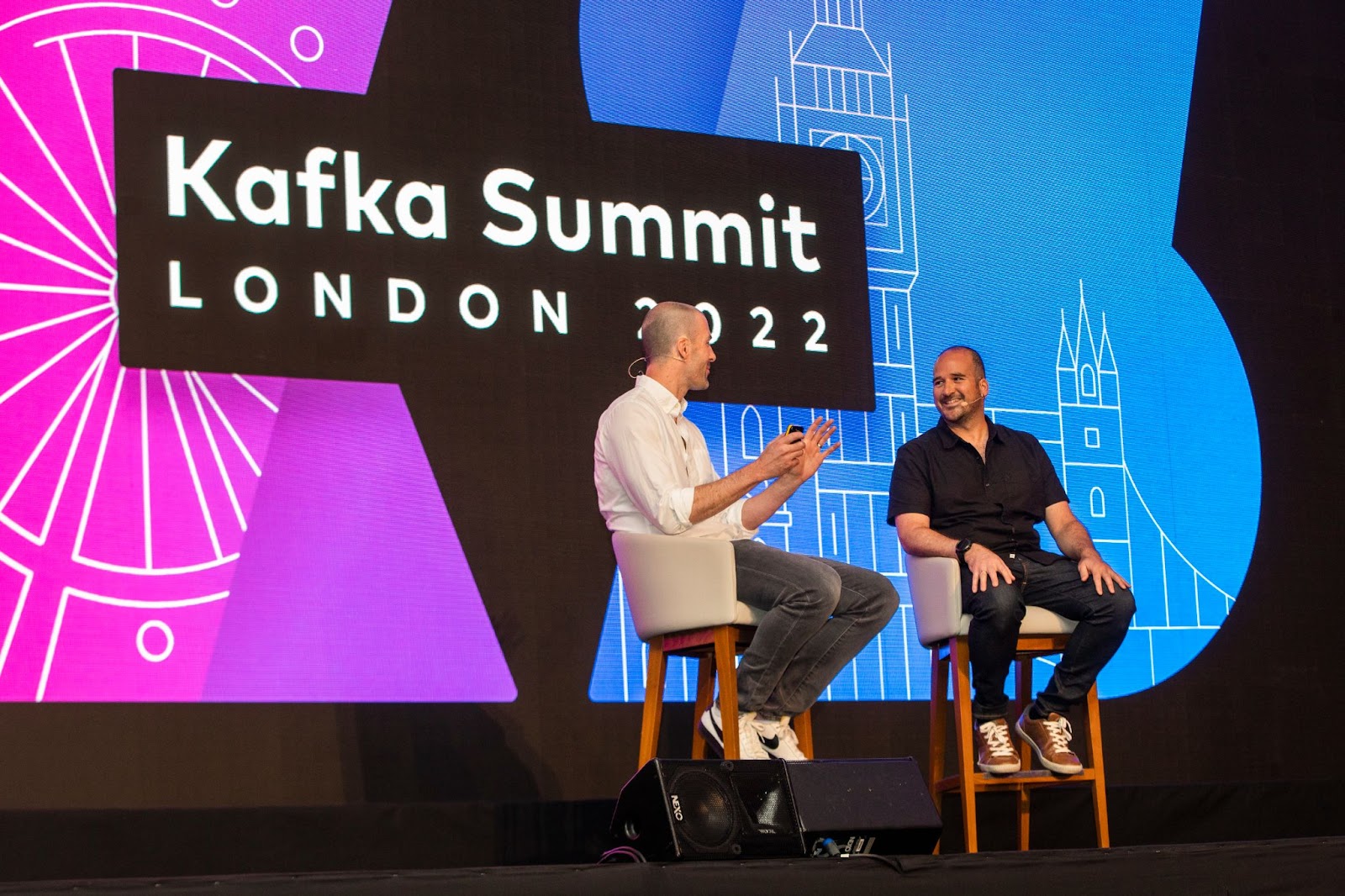 In a recent blog post, we shared a full recap of the summit. But we also wanted to offer you an unbiased take and a rundown through the lens of an industry analyst.
In this just-released IDC Market Note, Giovanni Cervellati, Research Manager in IDC Europe's software group, highlights the biggest takeaways from the summit and shares his perspective on why data streaming platforms are gaining traction—and how Confluent is paving the path to success.
And as we set the stage for Current 2022: The Next Generation of Kafka Summit—a place for everyone in the emerging data streaming ecosystem to come together—these insights also offer strategic foresight for companies harnessing the power of real-time data streams to drive personalized customer experiences and revenue growth.
We invite you to read the IDC Market Note below, "Not Just Messaging: Confluent Points the Way to a More Comprehensive Approach to Kafka and Streaming Data Platforms," to learn how:
Organizations today are leveraging real-time data to stay competitive and drive innovation—by transitioning from a batch processing to a stream processing mindset
Even though Kafka is the most widely used data streaming platform available today, managing and operating Kafka on your own can be strenuous
A fully-managed data streaming platform like Confluent simplifies the process by completing Kafka with connectors, stream processing, enterprise security and governance, and more—eliminating the burden and risk of building and maintaining these capabilities in-house
With Confluent, organizations can create a central nervous system connecting all of their data, allowing them to innovate and win in today's digital-first world
Registration is now open for Current 2022: The Next Generation of Kafka Summit. To view the summit agenda and register to attend, click here.