We are very excited to share a wealth of streaming news from the past month!
If you are looking for an ideal streaming data service that delivers the resilient, scalable streaming platform that is Apache Kafka® and is deployable within minutes, then look no further. Confluent launched Confluent CloudTM targeted to cloud-first developers and enterprises transitioning to the cloud. Confluent Cloud will be shipping as a generally available service later this year. If you're excited about trying it out on your application, you can apply for early access.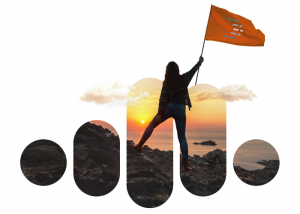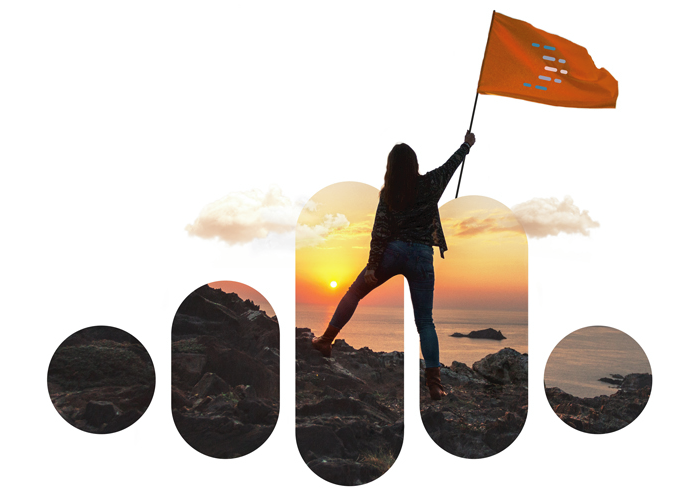 Where did we announce this news? Well, at the Kafka Summit in NYC, of course! You can catch up on all the Kafka Summit sessions from the conference website.
The next Kafka Summit is in San Francisco on August 28, 2017, and it has a packed speaker schedule across several technical tracks. We have closed the call for papers and have received 176 submissions, seven times the number of available speaking slots, which means the Summit committee is now busy selecting the best from the best! Please register for Kafka Summit SF before the conference sells out.

Feature freeze for Kafka release 0.11.0.0 happened on May 17 and the GA is fast approaching. There were many Kafka Improvement Proposals (KIPs) discussed. Among those planned for the upcoming release are:

Meanwhile, Kafka 0.10.2.1 was released April 27. It provides numerous important bug fixes as documented in the release notes, and it is very easy to upgrade. If you prefer to do rapid development on containers, you can also use our Confluent Docker images.
Finally, check out the 2017 Apache Kafka report in which 1 in 4 of the survey respondents work for organizations with more than $1 billion in annual sales, illustrating how quickly this open source technology has gained traction across large enterprises for building data pipelines, microservices, etc. From the report: "This year, we're seeing organizations use Apache Kafka in many ways: two-thirds (66%) use it for stream processing and three out of five (60%) use it for data integration."

Notable Blog Posts: