KSQL, recently announced as generally available, is the streaming SQL engine for Apache Kafka® that's easier than Java, highly intuitive compared to other stream processing solutions and more accessible for developers and data engineers.
In this interactive discussion, the KSQL team will answer 10 of the toughest, most frequently asked questions about KSQL. These range from technical examples of managing streaming topics to practical applications and common use cases, such as market basket pattern identification and network monitoring patterns.
You can help inform the discussion beforehand by submitting questions when you register. We will also provide a form to submit questions in your registration confirmation email if you have more questions later on. All inquiries will be considered by the panel.
The Panel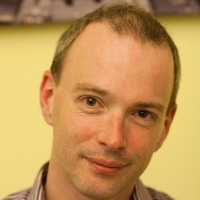 Nick Dearden
Director of Engineering, Confluent
Nick is one of the masterminds and co-creators of KSQL. He is also a technology and product leader at Confluent and brings with him many years of experience in the world of data and analytic systems to help design and explain the power of a streaming platform for every business.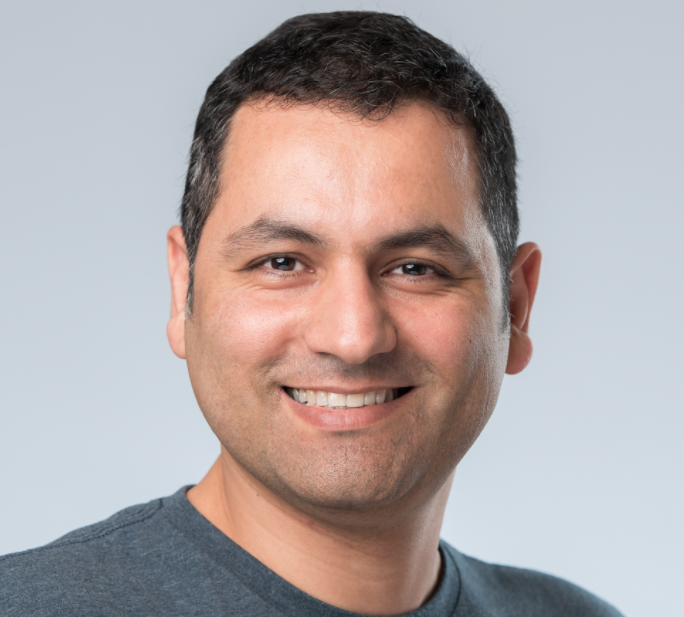 Hojjat Jafarpour
KSQL Project Lead, Confluent
Hojjat started the KSQL project at Confluent and is the lead engineer for the project. Before joining Confluent he has worked at NEC Labs, Informatica, Quantcast and Tidemark on various big data management projects. He has a PhD in computer science from UC Irvine where he worked on scalable stream processing and publish/subscribe systems.